Lan­tos Pro­ject Tech­no­logy
AG
With our uni­que and sustainable Phö­nix WT/E© tech­no­logy we are able to make a valu­able con­tri­bu­tion in the inte­rests of our envi­ron­ment and of the qua­lity of life of future genera­ti­ons. Envi­ron­men­tal and cli­mate pro­tec­tion as well as recy­cling of resour­ces are of major prio­rity for us.
Our expli­cit com­pany objec­tive: the gua­ranty of full ser­vice, relia­bi­lity as well as com­pe­tence!

The inven­tor and the engi­nee­ring team of LPT AG have been focu­sing for more than 15 years on spe­cial mecha­ni­cal engi­nee­ring in the field of recy­cling, dehy­dra­tion, crus­hing, recy­cling of resour­ces and affore­sta­tion of soil.
Phö­nix WT/E© has been deve­lo­ped right from the idea until the mar­ket readi­ness by the engi­neers of LPT AG and an inter­na­tio­nal patent app­li­ca­tion has been filed. Tog­e­ther with our part­ners we deve­lop custo­mer-ori­en­ted pro­jects in the most varied fields of app­li­ca­tion. We offer to our custo­mers a holistic solu­tion com­pri­sing the ela­bo­ra­tion, plan­ning, fina­li­za­tion up to the start-up of the faci­lity.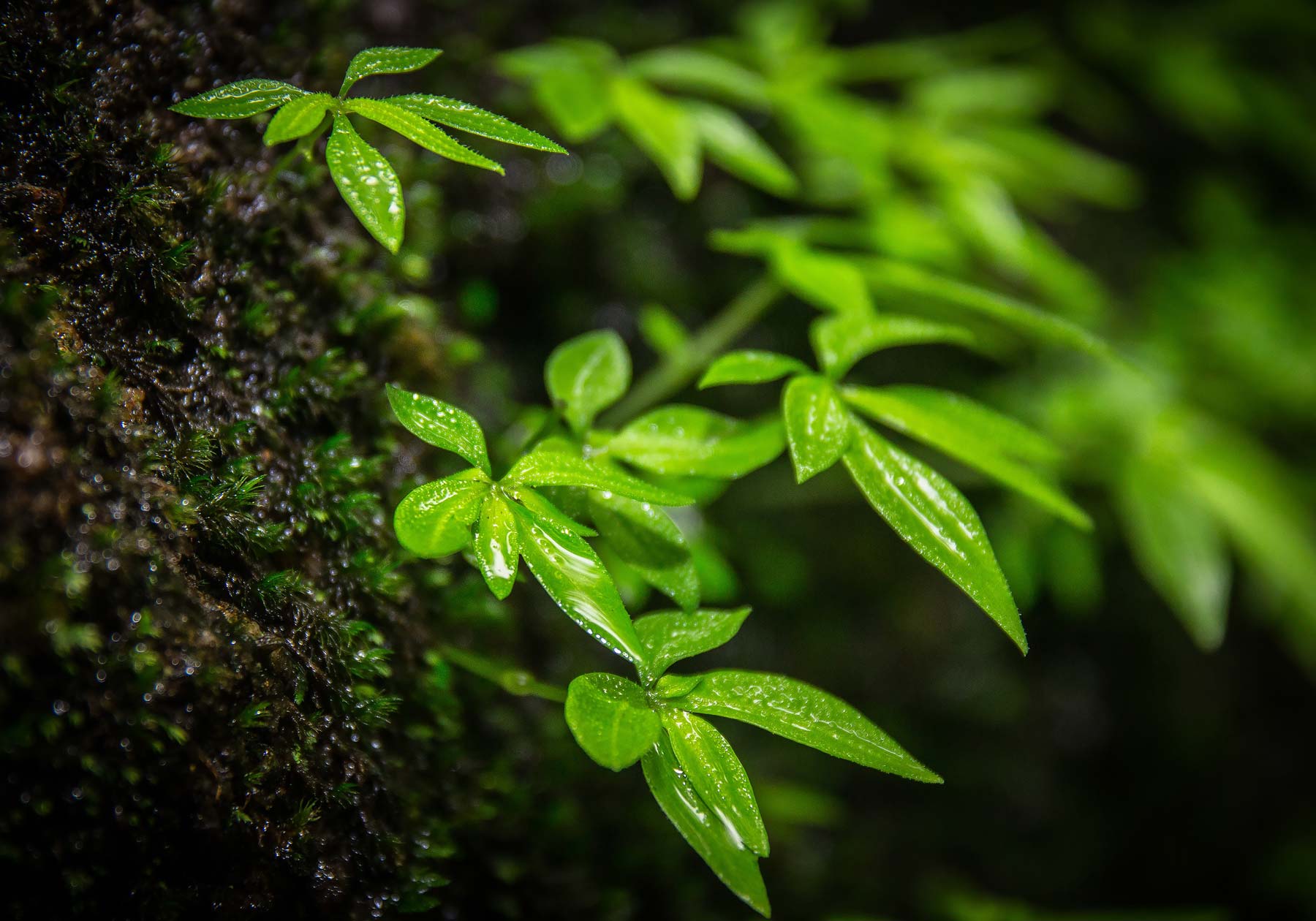 Uni­que and revo­lu­tio­nary: a world­wide inno­va­tion: Phö­nix WT/E©
Com­pre­hen­sive, effi­ci­ent and envi­ron­ment­ally com­pa­ti­ble solu­tion for the recy­cling of solid, liquid, orga­nic, inor­ga­nic waste mate­ri­als as well as mine­ral extrac­tion wit­hout the use of che­mi­cals
Reduc­tion of

CO2

through short mate­rial trans­fer distan­ces
Natu­ral saving and redu­ced pro­cu­re­ment of resour­ces
Own deve­lop­ment from the idea to the start-up
Effi­ci­ency, reduc­tion of costs and maxi­mum eco­nomy are of hig­hest impor­t­ance to us
Inno­va­tive tech­no­logy (inter­na­tio­nal patent app­li­ca­tion already filed)

LPT AG offers a world­wide uni­que revo­lu­tio­nary high-per­for­mance vor­tex tech­no­logy, i.e. the work­flow com­pri­ses shred­ding, dehy­dra­tion and ste­ri­li­za­tion of waste and other mate­ri­als.

WT/E© ope­ra­ted with com­pres­sed air pro­du­ces unpar­al­leled results with its mul­ti­func­tio­nal tech­no­logy with low space requi­re­ment and with an effi­ci­ent use of energy.

WT/E© has a space requi­re­ment of only 80 – 100 sqm approx. (incl. peri­pherals).

Recy­cling of raw mate­ri­als

Annu­ally, mil­li­ons of tons of pre­cious iron and non-fer­rous metals (e.g. iron, tin, zinc, cop­per, alu­mi­nium, brass, etc.) as well as other organic/inorganic sub­s­tan­ces resul­ting from the pro­ces­sing chain of indus­trial waste, slags and elec­tro­nic waste can be recir­cu­la­ted as raw mate­rial for the indus­try.
Con­ta­mi­na­ted earth can be deto­xi­fied wit­hout any pro­blem and can be afforested. Hence, con­ta­mi­na­ted sur­faces can be rede­ve­lo­ped and afforested.
Our plant sys­tems do not require any com­bus­tion pro­ces­ses and con­se­quently, we avoid any harm­ful CO2-emis­si­ons

Inte­grable into exis­ting plant sys­tems

Modu­lar fle­xi­ble con­cept

Mini­mi­za­tion of trans­port and logistics costs

Extre­mely low ope­ra­tion and main­ten­ance costs

Elec­tro­nic moni­to­ring with hig­hest secu­rity level for staff and envi­ron­ment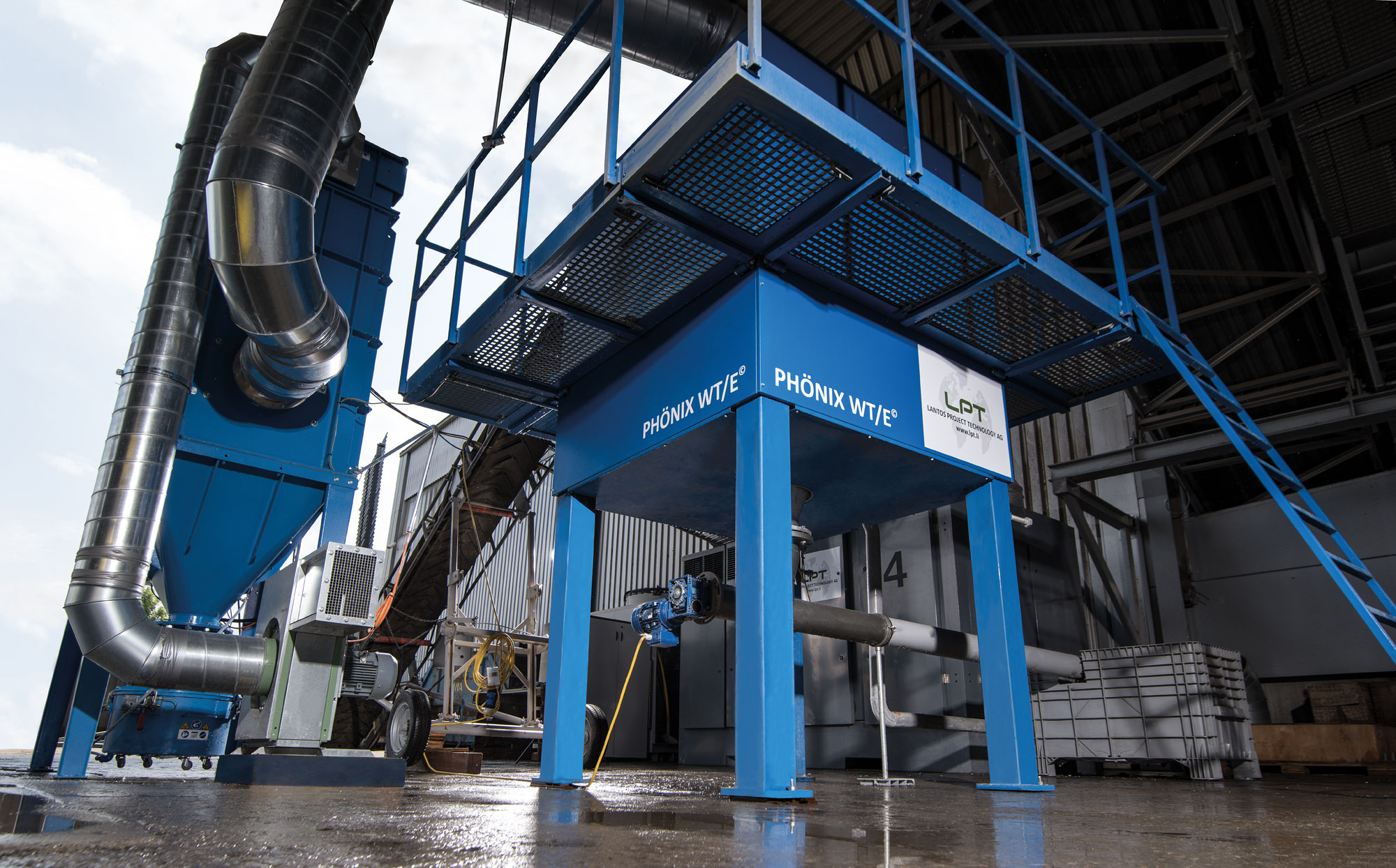 A WORLD­WIDE INNO­VA­TION: UNI­QUE AND GROUND­BREA­KING
Tor­nado principle with mul­ti­ple speed of sound
Dehy­dra­tion – resi­dual mois­ture not excee­ding 3%
Crus­hing – up to 2 µm of almost all sup­plied mate­ri­als
Ste­ri­li­za­tion at a tem­pe­ra­ture of 160–170°C
Space-saving through modu­lar easily inte­grable sys­tem
Energy effi­ci­ency through heat reco­very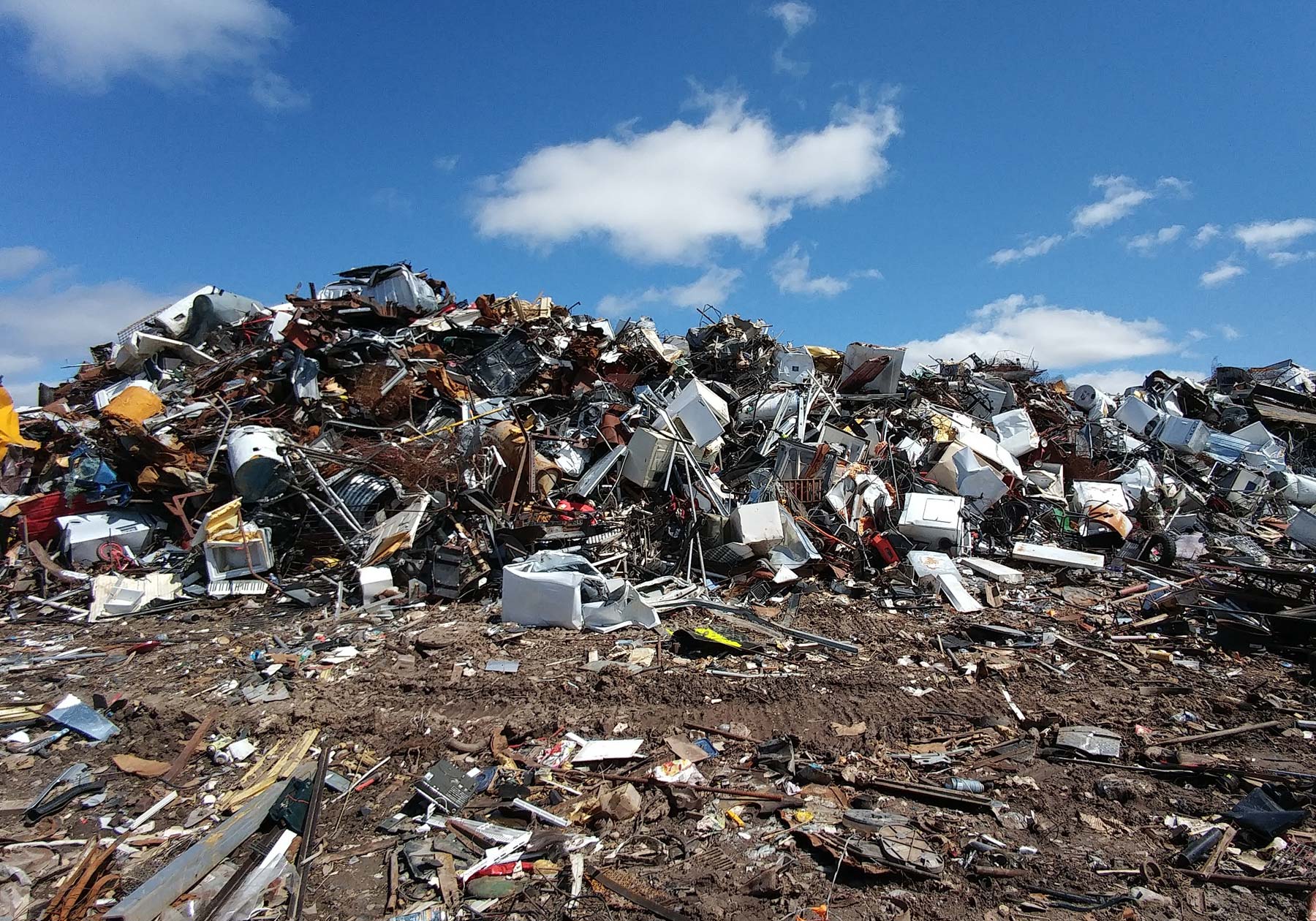 Lan­tos Pro­ject Tech­no­logy
AG
More than 50% of all envi­ron­men­tal chan­ges were cau­sed in the 20th cen­tury – this indi­ca­tes an enor­mous and threa­ten­ing acce­le­ra­tion of envi­ron­men­tal chan­ges.
Due to the inno­va­tive and mul­ti­func­tio­nal tech­no­logy deve­lo­ped by us, our plant pro­du­ces uni­que results in a most effi­ci­ent way:
Recy­cling of inor­ga­nic resour­ces (e.g. metals, pre­cious metals, mate­rial, natu­ral rock, etc.) through appro­priate pro­ces­sing tech­no­logy – recy­cling for fur­ther indus­trial use
Con­ver­sion of orga­nic com­pounds (e.g. domestic and indus­trial waste, sewage sludge, hos­pi­tal waste, etc.) into yiel­ding raw mate­rial resour­ces and/or energy sources (

RDF

)
With our uni­que and sustainable Phö­nix WT/E© tech­no­logy we are able to make a valu­able con­tri­bu­tion in the inte­rests of our envi­ron­ment as well as of the qua­lity of life of future genera­ti­ons. Envi­ron­men­tal and cli­mate pro­tec­tion as well as recy­cling of resour­ces are of major prio­rity for us, fully in line with our phi­lo­so­phy:
CREA­TION

OF

VALUE

ESTI­MA­TION

SUSTAI­NA­BI­LITY